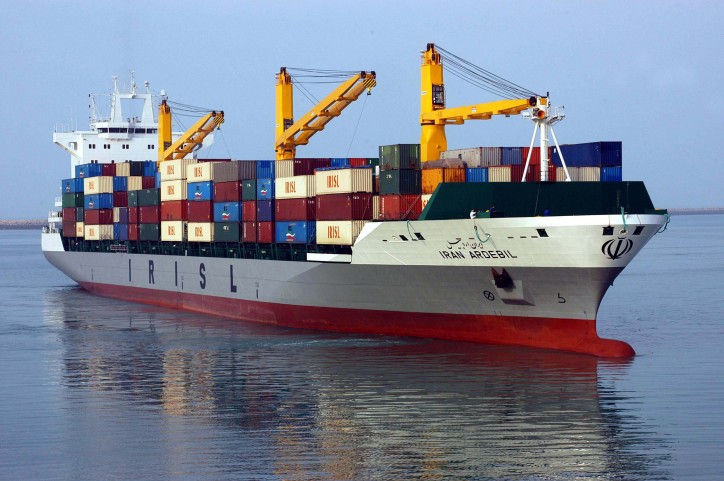 Med obiskom v Hamburg je generalni direktor Islamic Republic of Iran Shipping Lines (IRISL) Mohammad Saeedi, prepojil memorandum o soglasju (MoU) z lastniki nemške skupine PWL, družbe za pomorski in prometni sektor, ki predstavlja linijski in semi – linijski promet.
Na podlagi podpisanega sporazuma MoU, bodo v IRISL prejeli vrsto storitev, za njihovo trgovsko ladjevje in s tem povezana številna pristanišča v severnih evropskih državah, med drugim v Nemčiji, na Nizozemskem in v Belgiji.
Skupno podjetje med Iranom in Nemčijo, bo začel delovati v začetku marca 2016.
Z ustanovitvijo skupne ladjarske družbe, se bodo storitve za stranke bistveno izboljšale.
Potem ko so bile odpravljene mednarodne sankcije proti Iranu, je Islamic Republic of Iran Shipping Line (IRISL) sporočila, da nadaljuje znova svoje konvencionalne in kontejnerske storitve iz Evrope do Perzijskega zaliva in obratno.
Prvo plovilo IRISL bo prispel do konca februarja v Hamburg.
Vir : vesselfinder.com